The inaugural edition of BASS BAIT DEATH MATCH was one for the ages, with the Jerkbait making a final come from behind push to claim overtime victory over the Skirted Jig, the marked favorite according to Las Vegas bookings.
Round 1, Match 2 features another pair of up-and-coming contenders, and we can only hope that this match can live up to the precedent set by our first set of combatants.
In the corners for this match: Lipless Crankbait vs. Plastic Worm.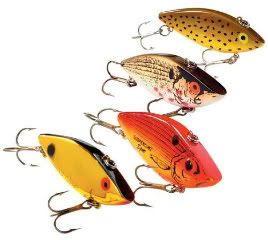 VS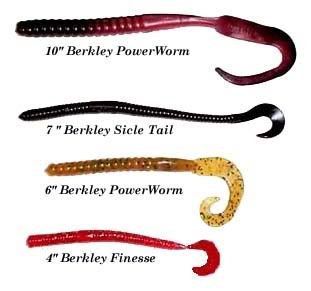 GO!