The SJBers have spoken, so on we go to round 2. Many a great bass bait have already been eliminated, so we now continue with the survivors of Round 1
Our first match of round 2 sees the winners of round 1, match 1 and 2 going head-to-head, a battle that will no doubt go down as one of the most tightly competitive rounds of SJB DM to date...
Round 2, Match 1 competitors are:
Jerkbait vs. Plastic Worm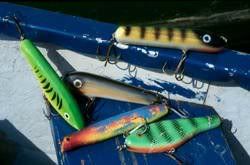 VS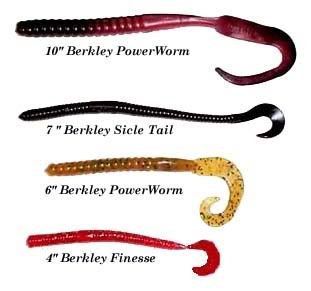 On your marks, get set, VOTE!