Now it starts to get interesting...
The next matchup features contenders each coming off of big wins in Round 1 against quality opponents. Each is fired up, and like so many matchups in BBDM, one of these two will be calling it a season and heading for the golf course far too early. For once, I'm glad I'm not voting.
The next battle features:
Senko vs. Frog
VS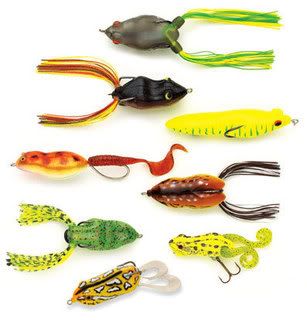 Ludicrous Speed! GO!!!