Got to Kelly today and met Jim Jr. there.. I got a jump on him and got one in the boat....
1lb 12 ounce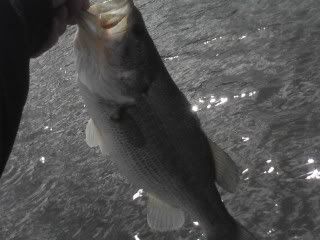 Then Jim Jr. showed and he landed 2..
Took him back to the launch ramp a few hours later so he could leave and I headed back out for a few more hours..
Right after dropping him off headed off to a different spot we didnt fish.. and land tis purtttyy girl...
2lbs 4 ounces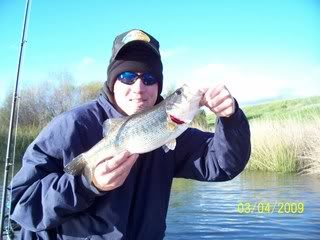 Then managed 2 more smaller ones maybe a pound if that..
Was a cold windy day... but anyday on the water is a good day for me..
Just love to fish..