monster stripper season is imminent boys.
where are you guys planning on fishing
hahah like anyone is gonna say hahah
???
I guess this....
Urbina wrote:

pic
Wow Urbina is that a pic of your crew?
I would like to get to San Luis or Del Val one of these days. Soon.
houla wrote:

???

I guess this....
Not monster strippers.
OOps missed the original spelling, this is right on the money, carry on.
I have yet to catch a striper, either surf or lake!
All I know is we should all be out "there" right now. :-(
houla, I think it will take more than a buck for them to bite. Hahaha
OK fine. I'll give away my secret. You chum with the singles, then whip out the big bait....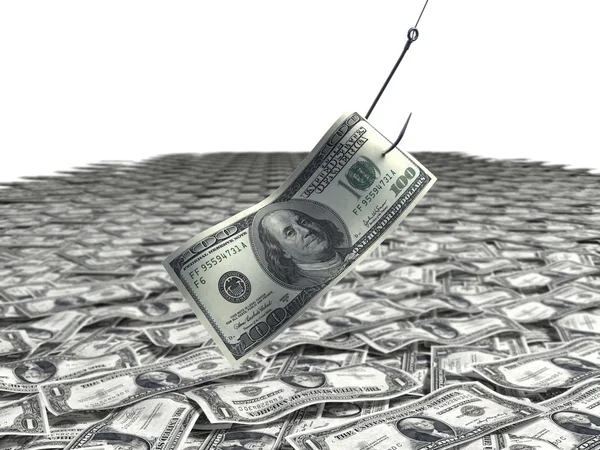 hey I'll let her take a bite any day.

we hit San Luis forebay this weekend it was ok
early morning top water. all shakers not very big.
lots of fun thought. all bass were 2-4 pounders
big bait= small fish hahah
Starting catching them already... but no monsters. Just waiting for the water to get a little more cooler. Those monsters are still deep!
I still wanna know where that vampire babe is at ?
apparently she's at Houla's place poking holes in his pecker ----OOUCH !!!
Hey 1(dirty)Old man, I would think if you had a chance of getting to the hospital before you bled out, it might just be worth it! It's just a flesh wound...
LOL , maybe , what happens if she's really hungry and chews it down to a stump ?? how do you explain that to the wife ?
Robb
Drove about 3 hours round trip yesterday to San Luis Resevoir.
I decided I needed my boat tagged off before the first rain of the season.
otherwise it would be next to impossible to dry my boat.
it was worth it.
I was thinking why don't they plant strippers @ Anderson Resevoir ?
that would be great.
hit San Luis forebay yesterday
water temp 62-65°
really tough bite
water clarity 4-5 ft visibility
grass kinda died off
everyone and the grandma was out there
more than 20 boats and a shoot load of shore fisherman.
no keepers
biggest bass was a 2.62 lb
Thanks for the report. To be clear, you're talking about O'neill Forebay right?
Been curious about how it's going out there.
got some tuxedo fish.
bite was hella tuff I got these at San Luis dinosaur point