I've been on a 4 trip skunk streak till today. I hate skunks
Straps and I went to the delta today, expecting rain. Ended up getting no rain...postfrontal conditions perfect for skunk #5 Â ;D We fished for stripers and largies around disco bay area. I caught the only fish and finally broke my skunk streak.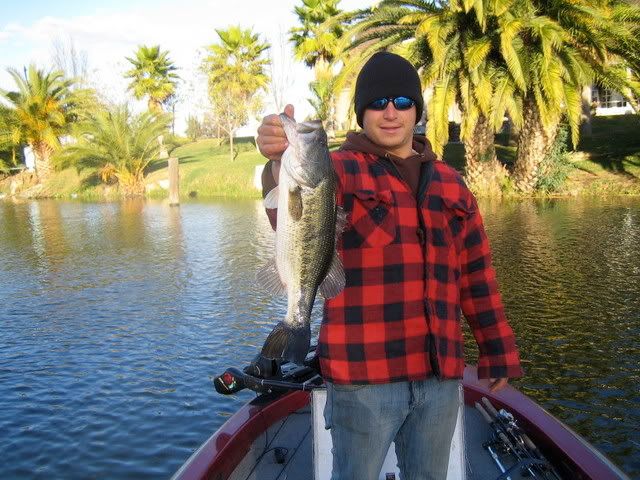 The catching sucked, but the fishing was great.