After have a 6 pack boat back out Kevin Yost asked me if I could get a member to help take out two angler... So I looked to my Team Stingem member Bob Hicks aka (Tackle buster) and his buddy Dan Musselman aka (Snagem). If there's anybody that I could trust that knows the Delta water system it would have to be these 2 guys! After arriving to Pittsburg and seeing how windy and choppy the water was I knew it was going to be a hard day on the water! :shock: The Stingem boat had me and Rey Cantu aka (Strigeon) as deckhand and LeRoy Boren and wife Cathy Boren as the guests... After loading them up we followed Lucky Strike out along with Lucky Strike Too. With the weather being so bad we were off to the cuts! I'll let the pictures do the rest! One more thing! If you haven't had a chance to get out there and get your Lucky Strike Stingem Series Leaders With Aqua Spin GO GET'EM!!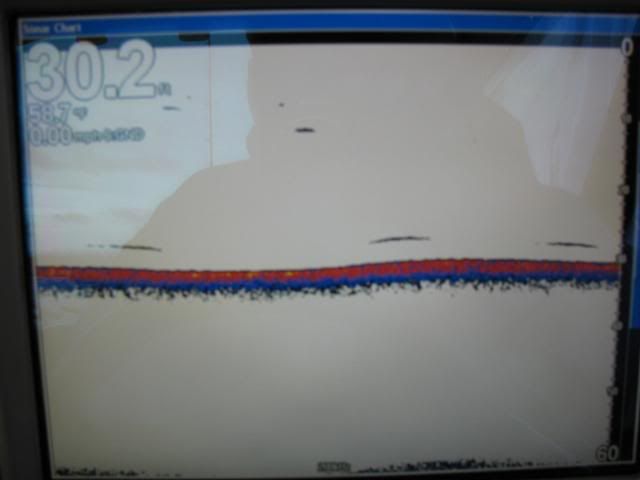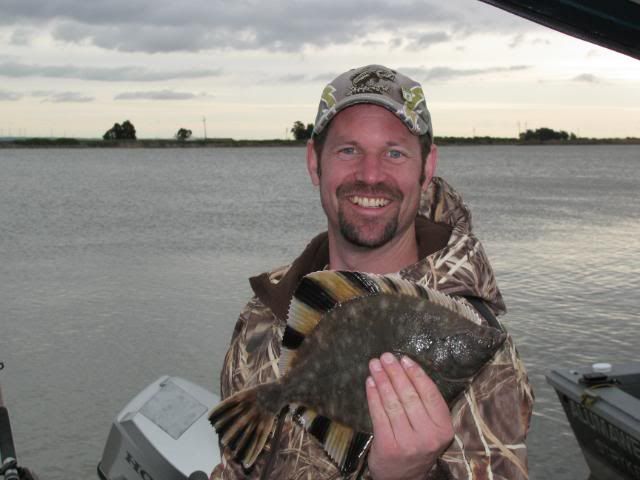 Here's Sturiper setting the hook and passing it to LeRoy and Cathy.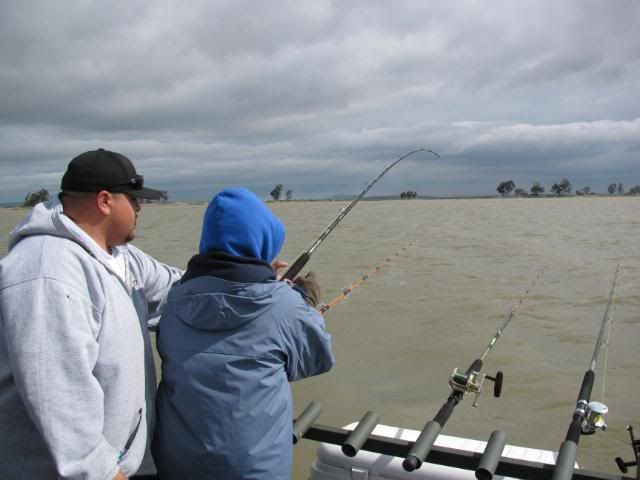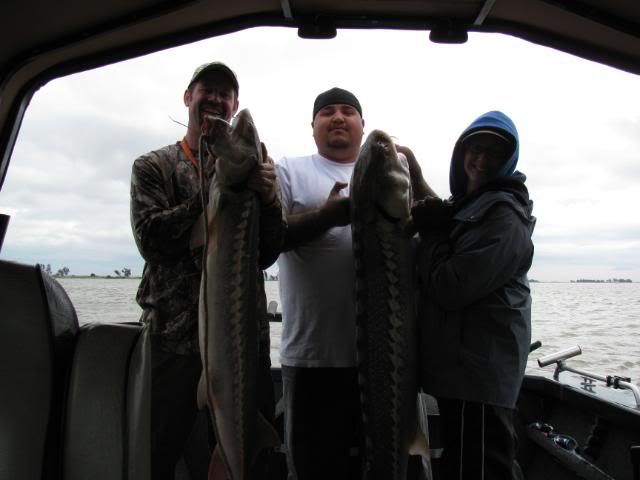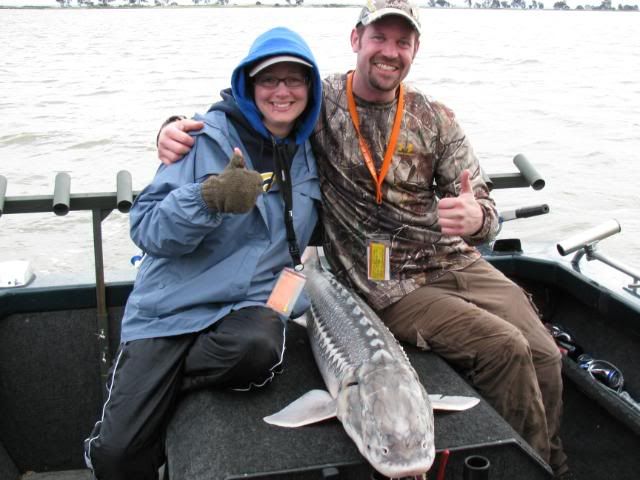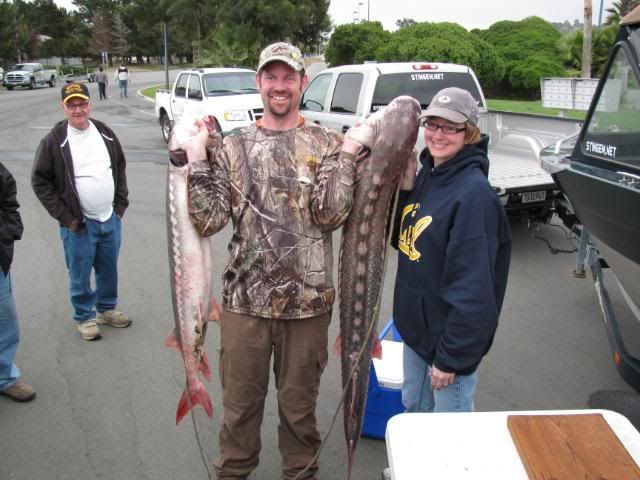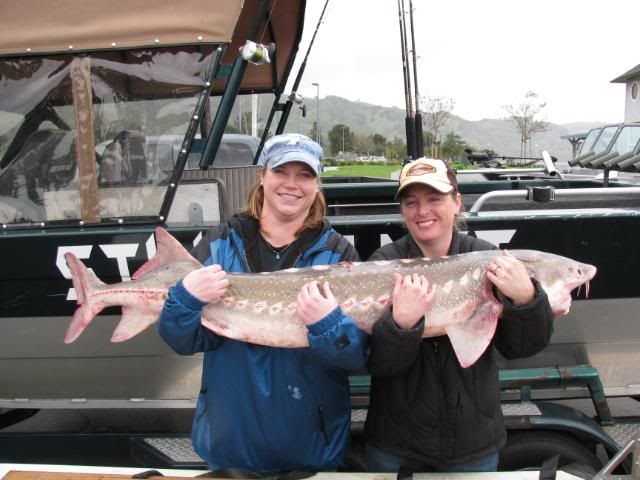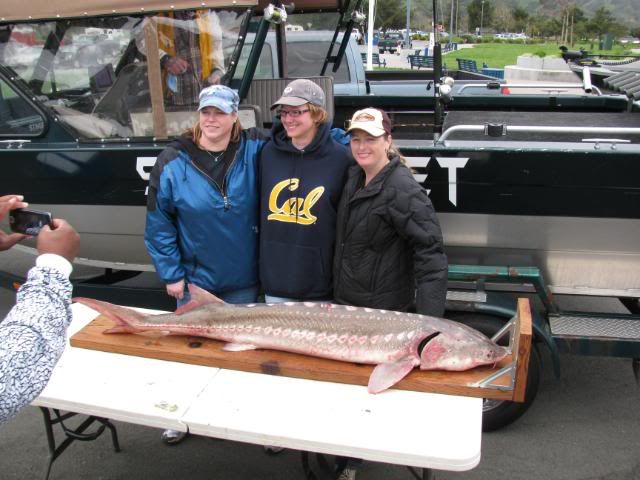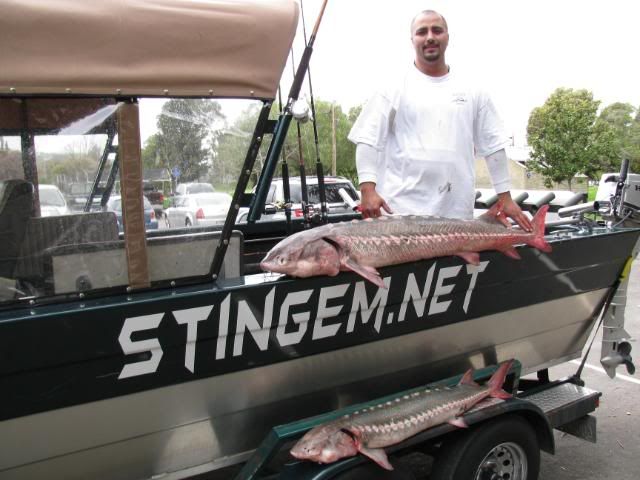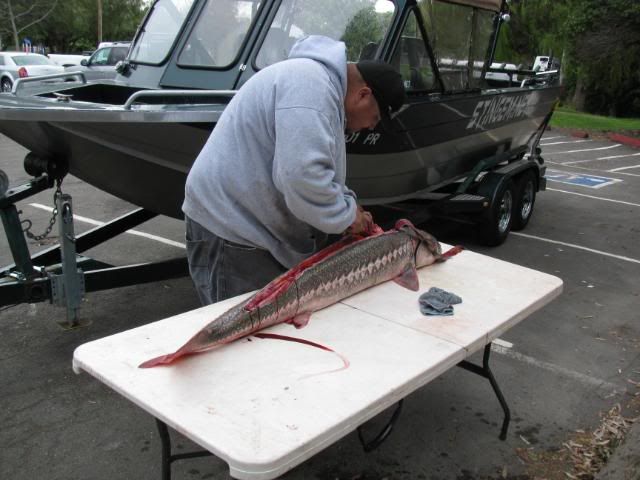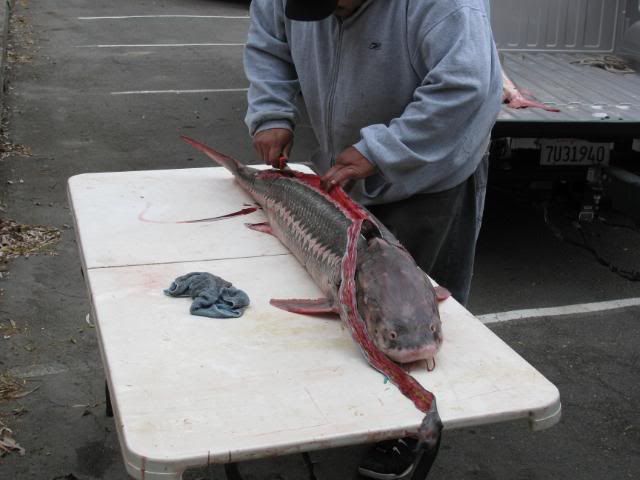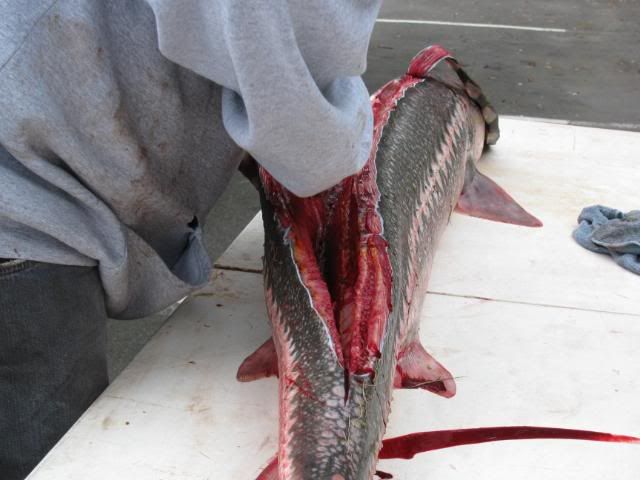 Hope you enjoyed the Pictures and cant wait till next year!!
I would like to say thanks to Gian Marcucci Capt'n Kev for the invite and everyone that helped! Also if any of you guys ever get a chance to meet Dave Hurley from USAFishing he's a awesome guy and one of the most friendliest guy you'll ever meet! It was a pleasure meeting you HURLDOG!!