I ended up getting up early this morn, and hit the local ponds. Took the float tube out to get on the water faster. Nice and cold this morning, water temp at around 50 and clear down to 7-8 feet. Â
Didnt expect much today cause I was only gonna fish for a couple hours. But boy was I wrong.
Right from the get go, fish on!!! Nice smallie
It came to me as a shock cause I wasnt even really awake yet, but after the fight  :o
Got right back out there and Bam!!!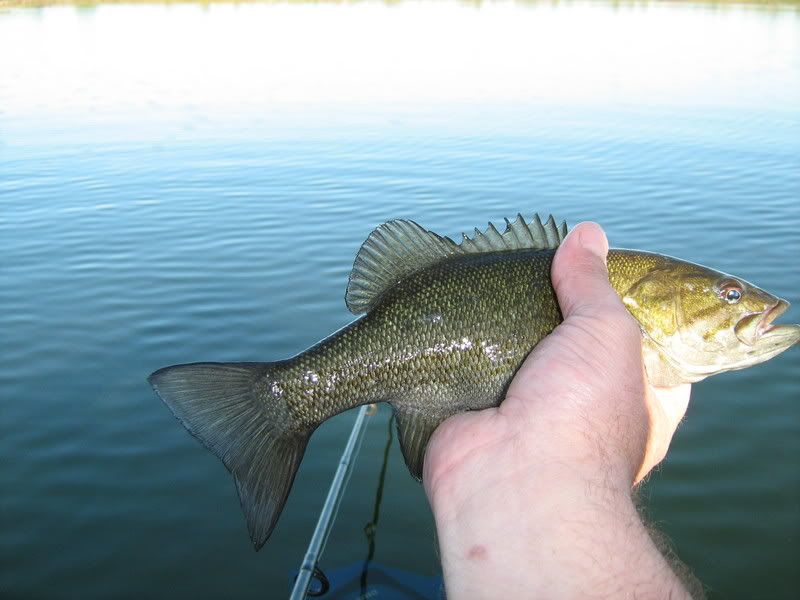 Little guy but still a fighter......
Found 5 more about this size in the same area and then moved back a bit.
Next cast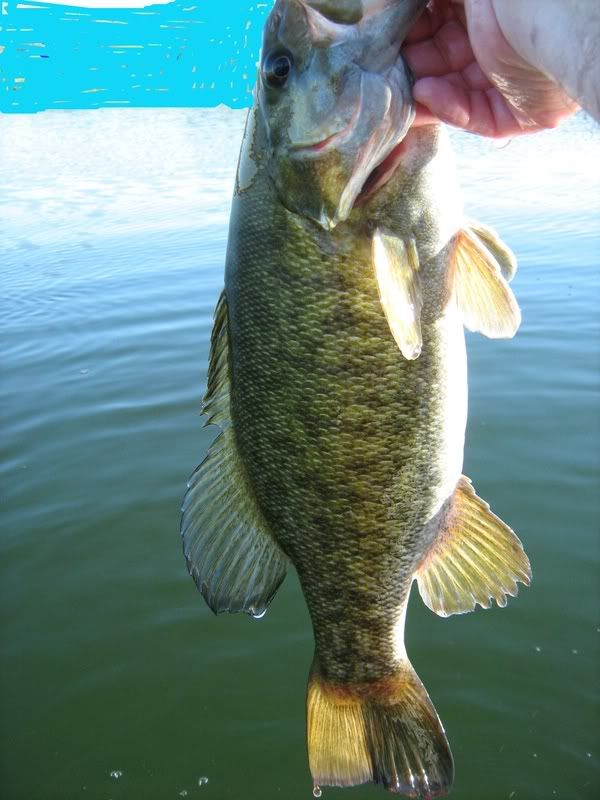 Fattie!!!!!
close to 4lb!!!
Then I noticed the ripples on the water getting bigger and decided to call it a day....But what a day!!!